Leawood Baptist Church has a very active social media presence. Check out our various social media resources which are described below.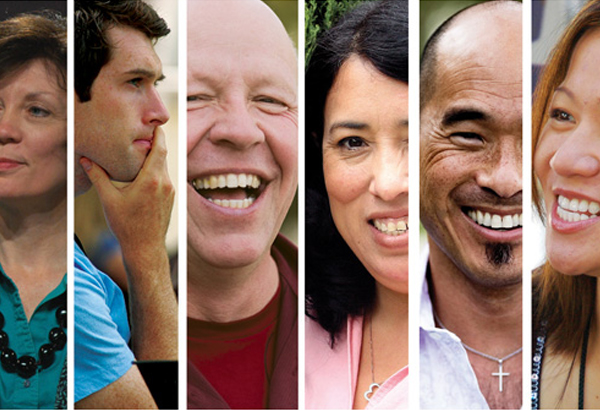 Leawood Photos are available from these locations: #1  #2  #3  Slide Show.


Did you know that we do live streaming of the Sunday Morning Worship Service on the Leawood Groups Facebook Page? If you'd like to, join in each Sunday morning at 10:30 am. Also, on Sunday nights from 5 p.m. to 6 p.m.! But, we'd love for you to join us in person if you'd like! Wednesday nights, we meet in the Sanctuary at the normal time of 5:30.


We are now posting Sunday School lessons and the worship services on the Leawood YouTube Channel. Our newer worship services can also be viewed here. Older worship services are available here. An alternate link is here.


The ministerial staff of Leawood Baptist Church has developed an excellent collection of Daily Devotional Readings which will be an inspiration to you and will provide you with a deeper understanding of the Word of God.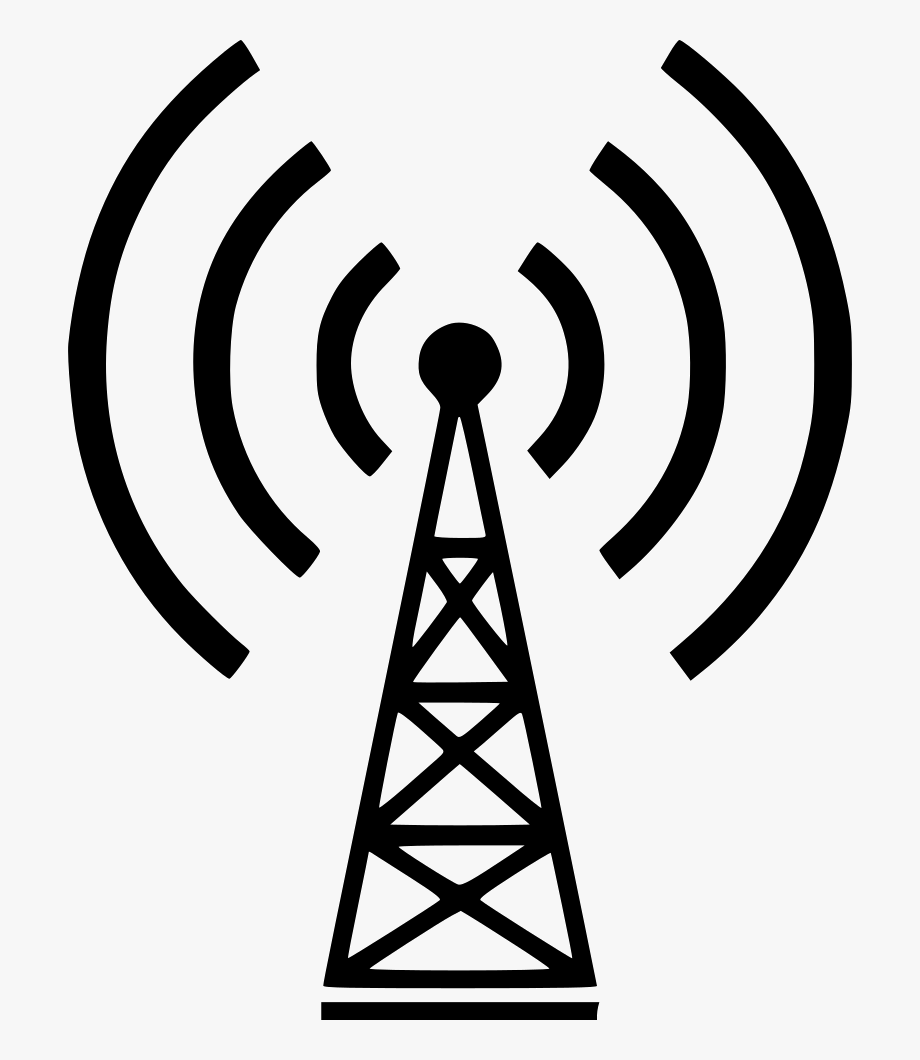 Leawood Baptist Church now has its own internet radio station! The broadcast is LIVE for Sunday Morning services starting at 10:30am. During other times, the station will broadcast a previously-recorded worship service. There are three ways for you to listen. You can use the radio player at LeawoodRadio.COM; or you can use the Leawood App (described below); or you can listen on any Amazon Alexa-enabled device by saying the following phrase, "Alexa, OPEN Leawood Baptist Church." You can also click
to listen.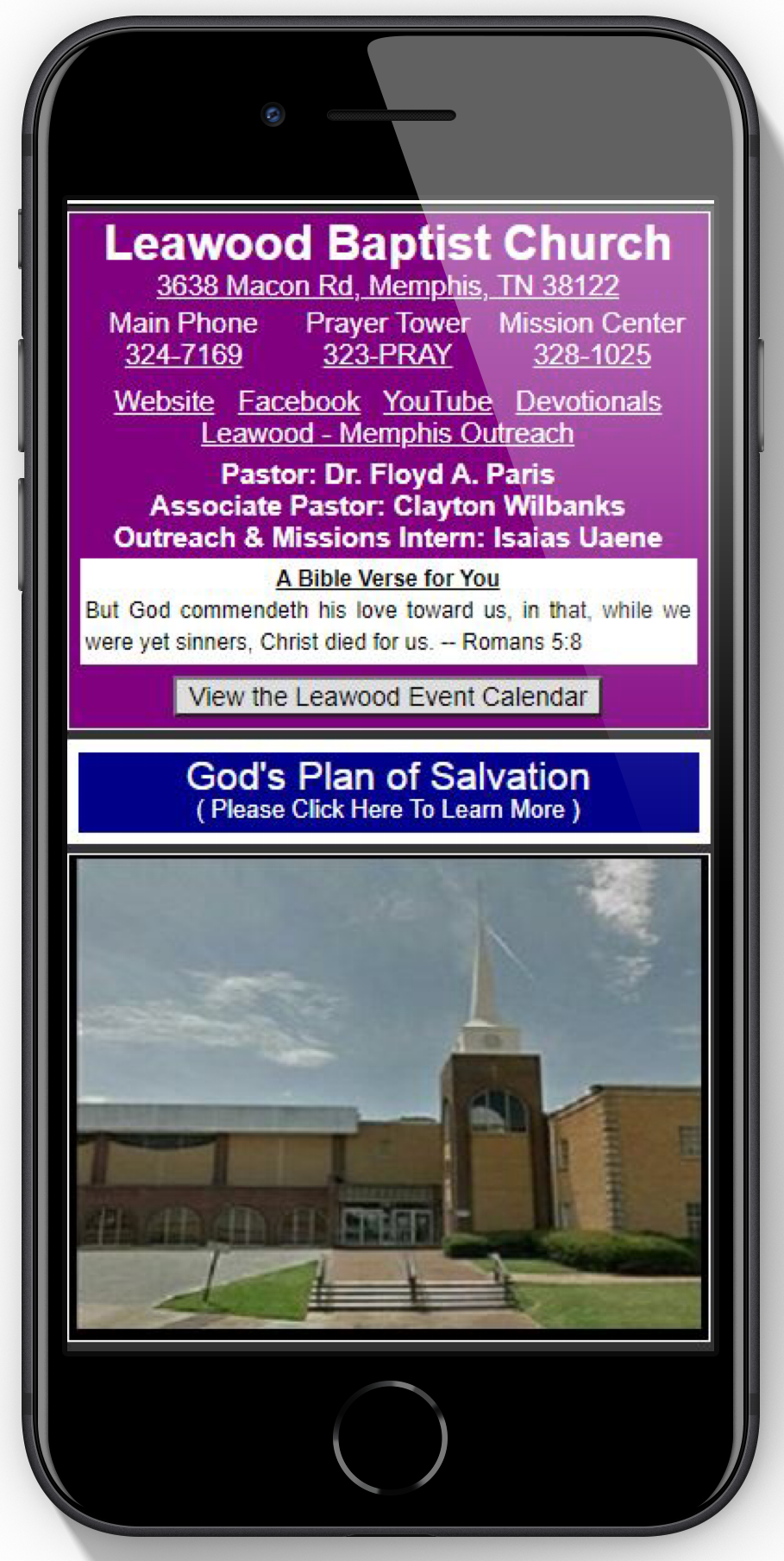 The Leawood App was designed to be viewed on smartphones and tablets, but it can also be viewed on most desktop/laptop PCs. Simply use the web browser on your devices to visit LeawoodApp.COM. With this app, you can listen to Leawood's radio station (described above), watch and listen to past Leawood services, and access other Leawood resources. This app also has Christian music (traditional and contemporary), online Bibles (audio and text), and Christian radio stations.