Leawood began as a home church in this neighborhood in 1946. Soon, the Lord provided a way for that group of believers to purchase a building on the corner of Macon and Homer where it has grown and expanded over the years. Tom Brandon was Leawood's first called Pastor. Since then, Leawood has always been under the leadership of called staff members – meaning that God had called them to Leawood, and so did the congregations of Leawood!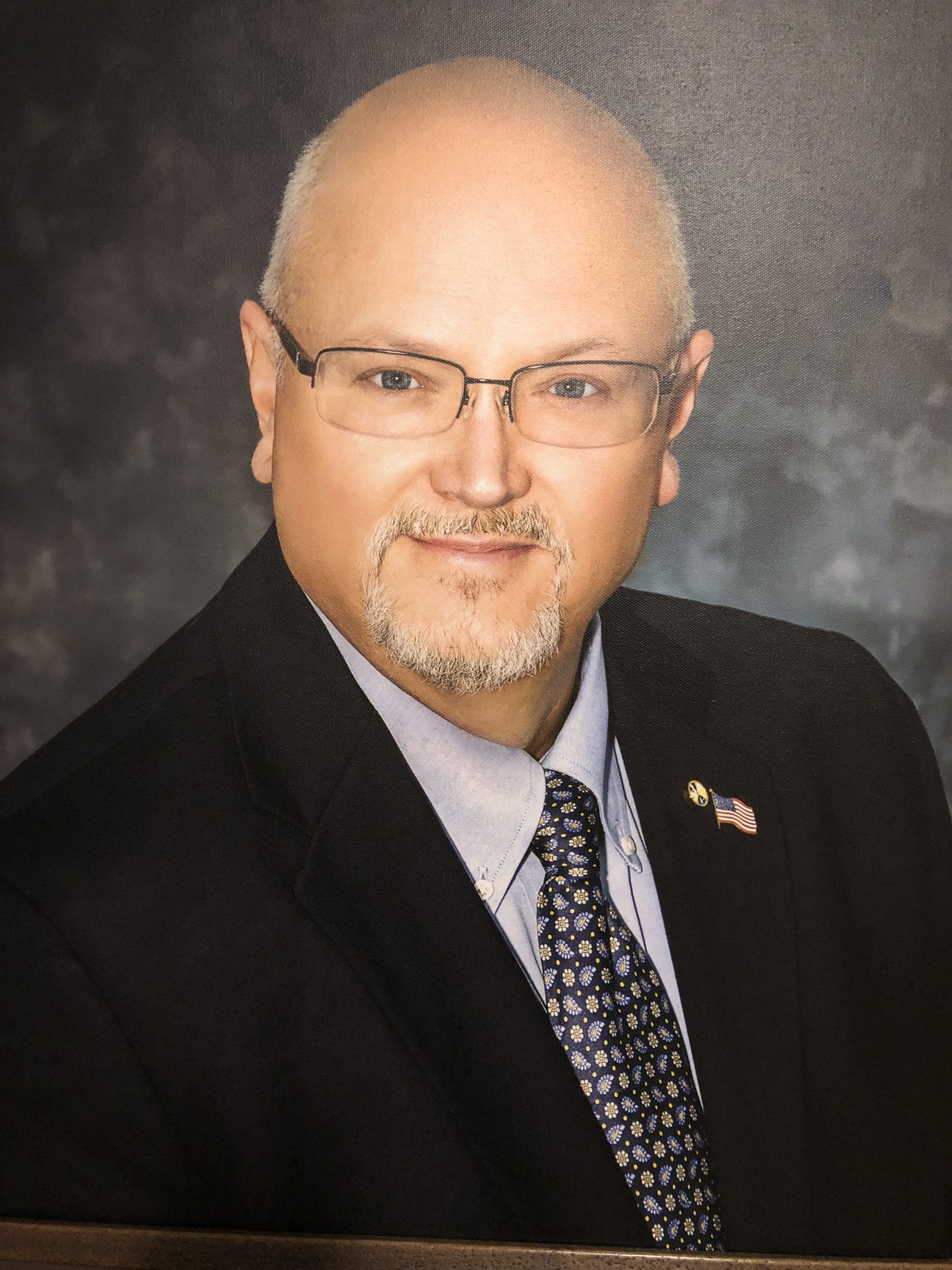 One of our members has written a very thorough and fascinating history of Leawood Baptist Church.
You can
view it online
or
download it
.
You can view historical references to Leawood Baptist Church in the Memphis Commercial Appeal newspaper. You will need to have a Memphis Public Library card. First, click
HERE
to log into to the NewsBank archive. After that page loads, type
memp
into the box labeled
Library Name
, then click on the "MemphisPublicLibrary" option in the resultant drop-down box. Type your library card number into the box labeled
Library Card or Student ID Barcode/Number
and then click the
Log In
button to access the historical references.
With the desire and vision to be a 21st century church which would reach diverse groups of people, Leawood gave birth to an additional ministry in the fast growing eastern part of Shelby County which has grown into Leawood East Baptist Church. On October 15, 2000, ground breaking services were held. Giving blessings to the second ministry, Leawood still felt led by God to continue the work He has for us in the inner city location of our local neighborhood.