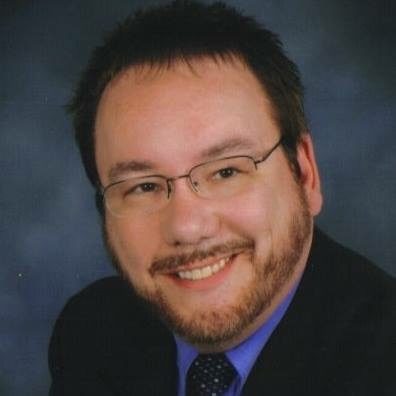 Music has always played an important role in our worship services at Leawood Baptist Church. From traditional hymns to mellow contemporary Christian songs, we seek to honor the Lord in all of the music that we play and sing. Our associate pastor, Rev. Clayton Wilbanks, does a wonderful job in leading our choir and the congregation in the musical portion of our worship services.
Congregational Singing
Through the years, we have sought to lift our voices in praise and worship of the Lord Jesus Christ as a congregation. We have been blessed with many gifted singers and instrumentalists who have led us in our worship services. Please join us as we have a joyful time in the presence of the Lord.
Leawood Choir
Our Leawood Choir sings during our Sunday morning services. It is a joy to listen to them blend their voices as they praise the Lord. On many occasions, our choir performs special musical programs which are delightful experiences.
Lord's Witness Youth Choir
The Lord's Witness Youth Choir of Leawood Baptist Church has been a blessing to countless people through the years. They have produced two albums, one in 1973 and another in 1980. The player below will allow you to listen to both of these wonderful albums. You can also access them at Archive.ORG by using the links below. John Ellzey, our former Minister of Music and Youth, provided our youth with spiritual guidance and nurturing which has helped them to face their futures with boldness and confidence in all that the Lord Jesus Christ has for them.

Some Music Links at MyChristianLife.COM
Contemporary Christian Music
Traditional Christian Music
Christian Instrumental Music
STOP 1 2 3 4 5